UPF Clothing, how to choose sun protective clothing knowing SPF versus UPF.
Posted by CASSIE SMITTY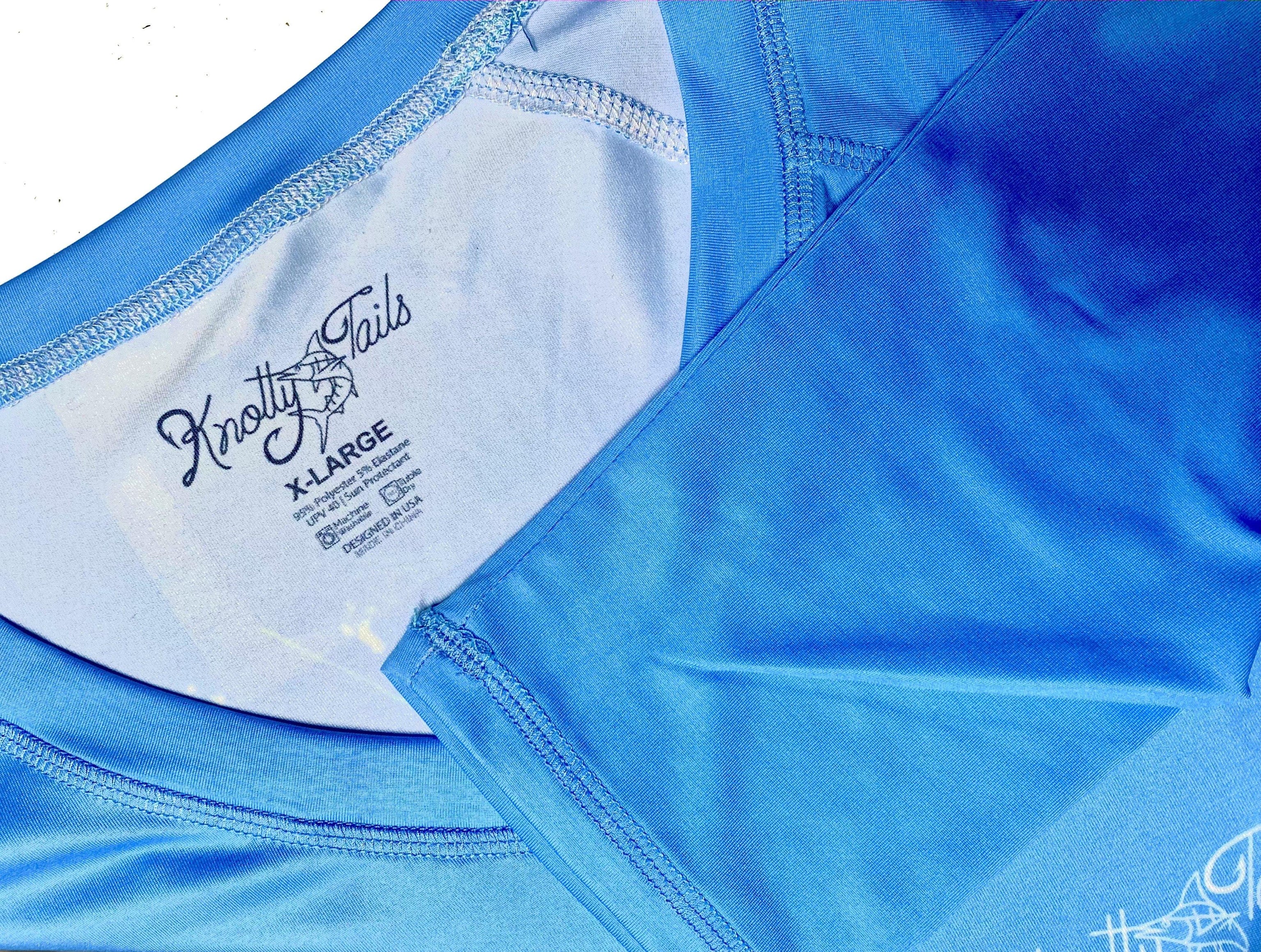 Besides sunscreen, clothing is the next line of defense against harmful sun damage to you and your family. Kids especially should be wearing long sleeves these days, yes, even in the water. Choosing clothing that has been designed for sun protection and tested to confirm its Ultraviolet Protection Factor (UPF) will give you greater control over your total level of UV exposure.
So what is UPF and how does it differ from SPF?
UPF is the rating system used for apparel. It's similar to SPF (Sun Protection Factor), the rating system used for sunscreen products. SPF pertains only to a sunscreen's effectiveness against UVB rays, considered to be the more damaging type of light. UPF, though, gauges a fabric's effectiveness at filtering both ultraviolet A (UVA) and ultraviolet B (UVB) light.
Shop Sun Protective clothing For Men | For Women now.
What UPF Measures 
UPF measures the amount of UV radiation that can penetrate fabric and reach your skin. Sun Protection Factor, or SPF, is based on the time it takes for UV-exposed skin to redden; if you burn after 20 minutes, if used correctly, an SPF 15 sunscreen may protect your skin 15 times longer.
Another important distinction: UPF measures both UVB and UVA rays, while SPF measures only UVB.
You can learn more at SkinCancer.org
UPF Ratings
Keep an eye out for apparel with UPF rating to evaluate its true UV protection level. What you need to know: A fabric must have a UPF of 30 to qualify for The Skin Cancer Foundation's Seal of Recommendation. A UPF of 30 to 49 offers very good protection, while UPF 50+ rates as excellent (skincancer.org) 
Don't forget your hat, hats are a huge factor in sun protection to protect your neck and face. 
Shop our fishing hats for Men and Women now. 
Always Remember Your Sunscreen
Advancements in sun care protection are hot as researchers still obtain simpler and longer-lasting ointments. Carrying sunscreen is a vital a part of keeping summer fun from returning to haunt you later. Not solely will sunscreen keep you from burning, it can facilitate stop carcinoma later in life. Most sunscreen agents lose their effectiveness and break down as they're exposed to the sun.