Larimar Stone, Hook Necklace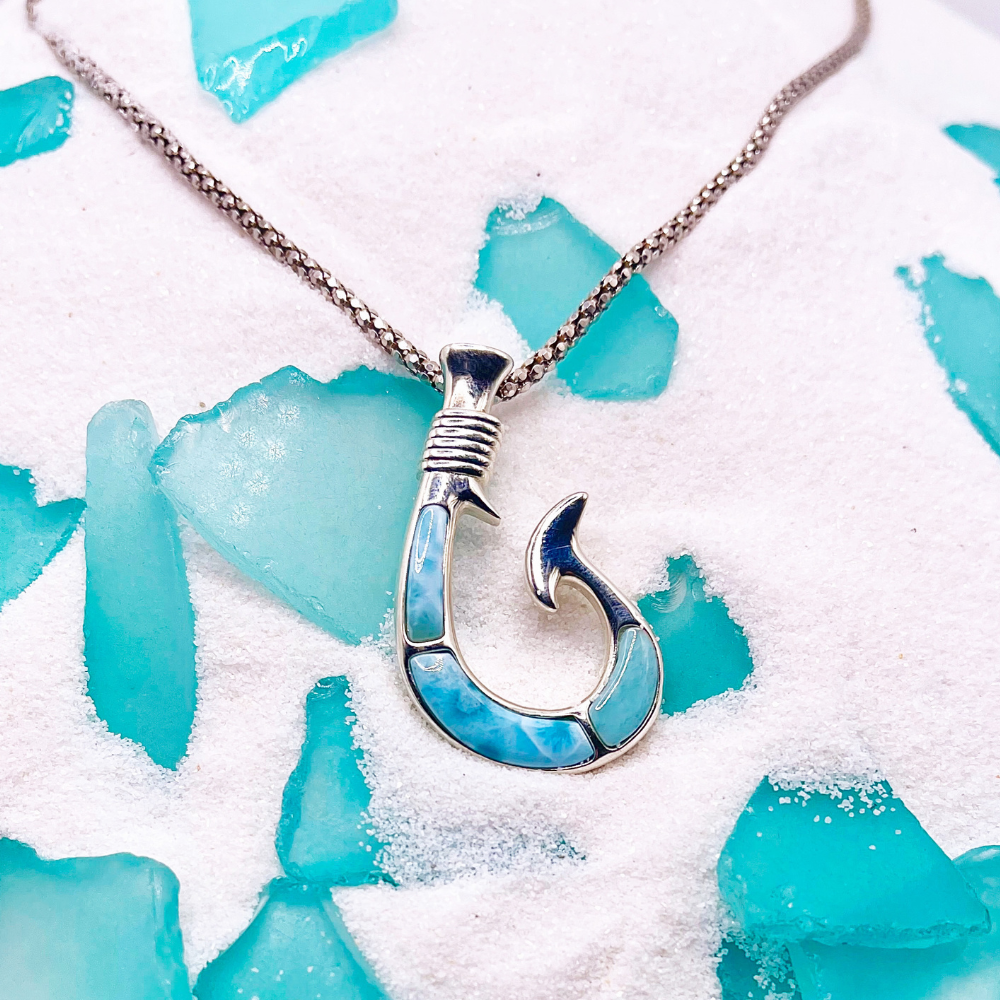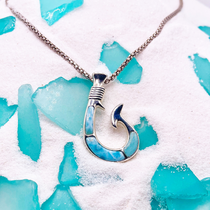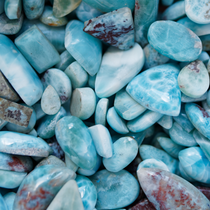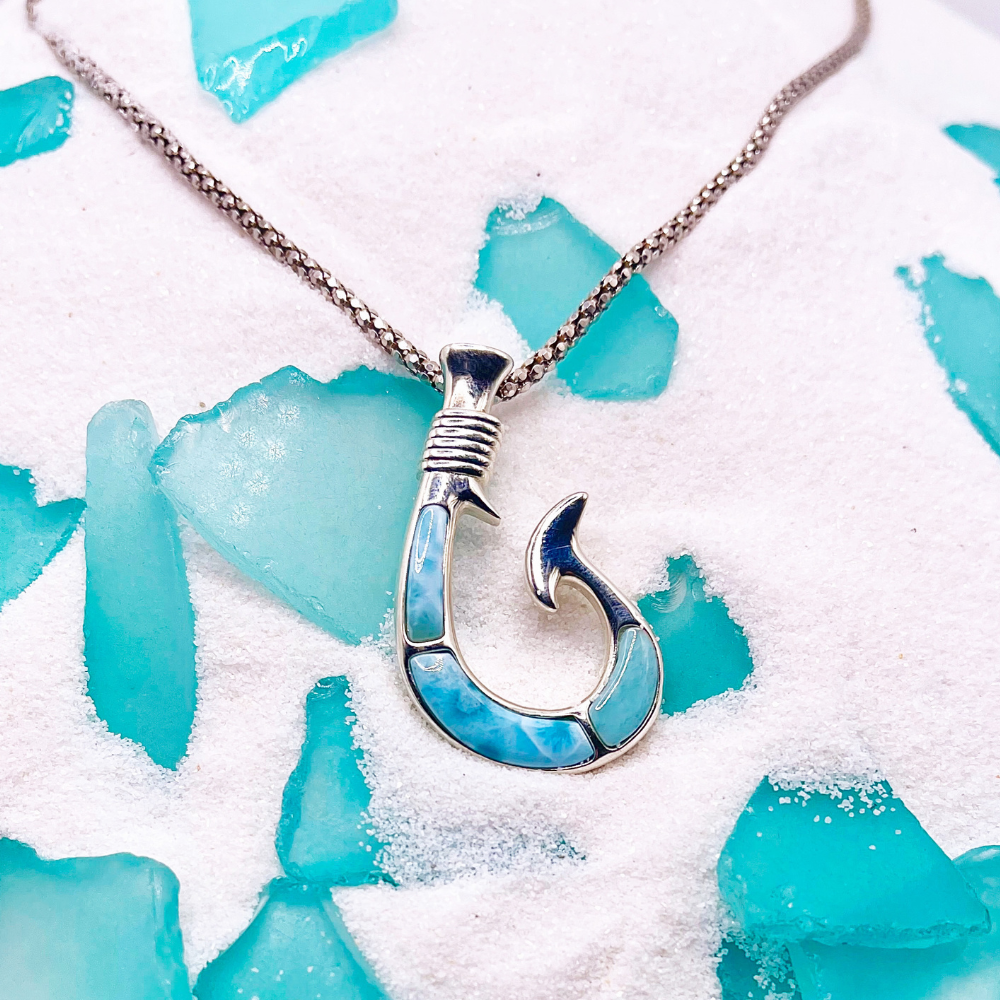 PRODUCT INFORMATION
CUSTOMER REVIEWS
PRODUCT INFORMATION
This hook pendant necklace is made in 100% authentic Larimar. Due to the stone being authentic, each necklace is completely unique with different color hues, no necklace is the same. Sold with a 100% 925 sterling silver chain that comes in either 16" length or 18" length. Choose length below. Each necklace comes with a certificate of authenticity. 
Metal: AG 925 Sterling Silver
Stone: 100% authentic Larimar Stone
Color: Each piece is unique with tones of blues, and aqua
Stone Origin: Dominican Republic
Where does Larimar come from? Authentic Larimar can only be mined in one place in the world, the mountains above Barahona in the Dominican Republic. Larimar is a variety of silicate minerals called pectolite, formed tens of millions of years ago by volcanic activity. Larimar is the only variety of pectolite to have a blue palette, the result of hydrothermal fluids flowing into cavities in volcanic rock.