Celebrate Independence Day in Style: The Ultimate Guide to Fourth of July Fishing Apparel
Posted by CASSIE SMITTY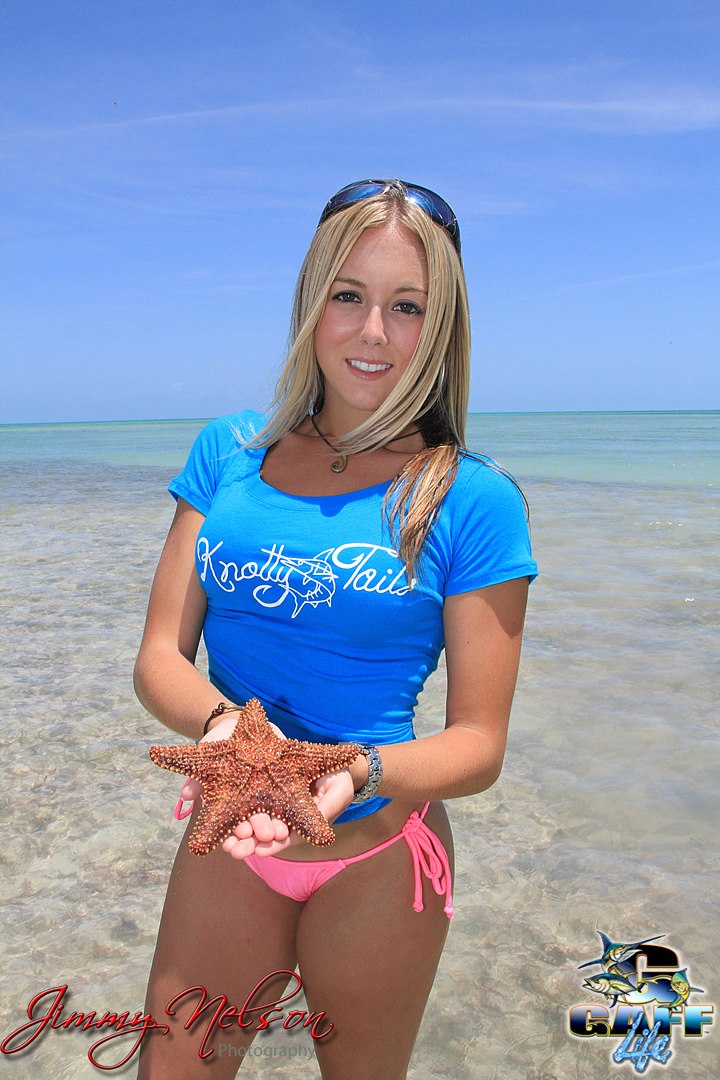 As fireworks light up the night sky and the scent of barbecue fills the air, anglers across the country gear up for a fishing adventure on the Fourth of July. This year, elevate your angling experience with the perfect fishing apparel that showcases your patriotic spirit. In this blog, we present the ultimate guide to Fourth of July fishing apparel, ensuring you look stylish while reeling in your catch. From star-spangled shirts to American-flag-inspired accessories, we have you covered from head to toe. Get ready to celebrate Independence Day in style as we explore the top fishing apparel trends that will make you the star of the angling festivities.
I. The Red, White, and Blue Ensemble:
When it comes to Fourth of July fishing apparel, embracing the patriotic colors of red, white, and blue is a must. Start with a vibrant, American-flag-themed fishing shirt that combines style and comfort. Look for shirts made from moisture-wicking materials to keep you cool on those hot summer days. Pair your shirt with versatile fishing shorts or pants in a solid color like navy blue or khaki. Opt for lightweight and quick-drying fabrics to ensure maximum comfort during your fishing escapades.
To complete your ensemble, don't forget to accessorize with patriotic flair. Consider a stylish fishing hat adorned with stars and stripes or a bandana featuring the American flag pattern to protect you from the sun's rays. Show your patriotism with fishing gloves or wristbands in red, white, and blue. These accessories not only add a festive touch but also serve a practical purpose by providing additional sun protection and grip.
II. Showcasing Patriotic Prints: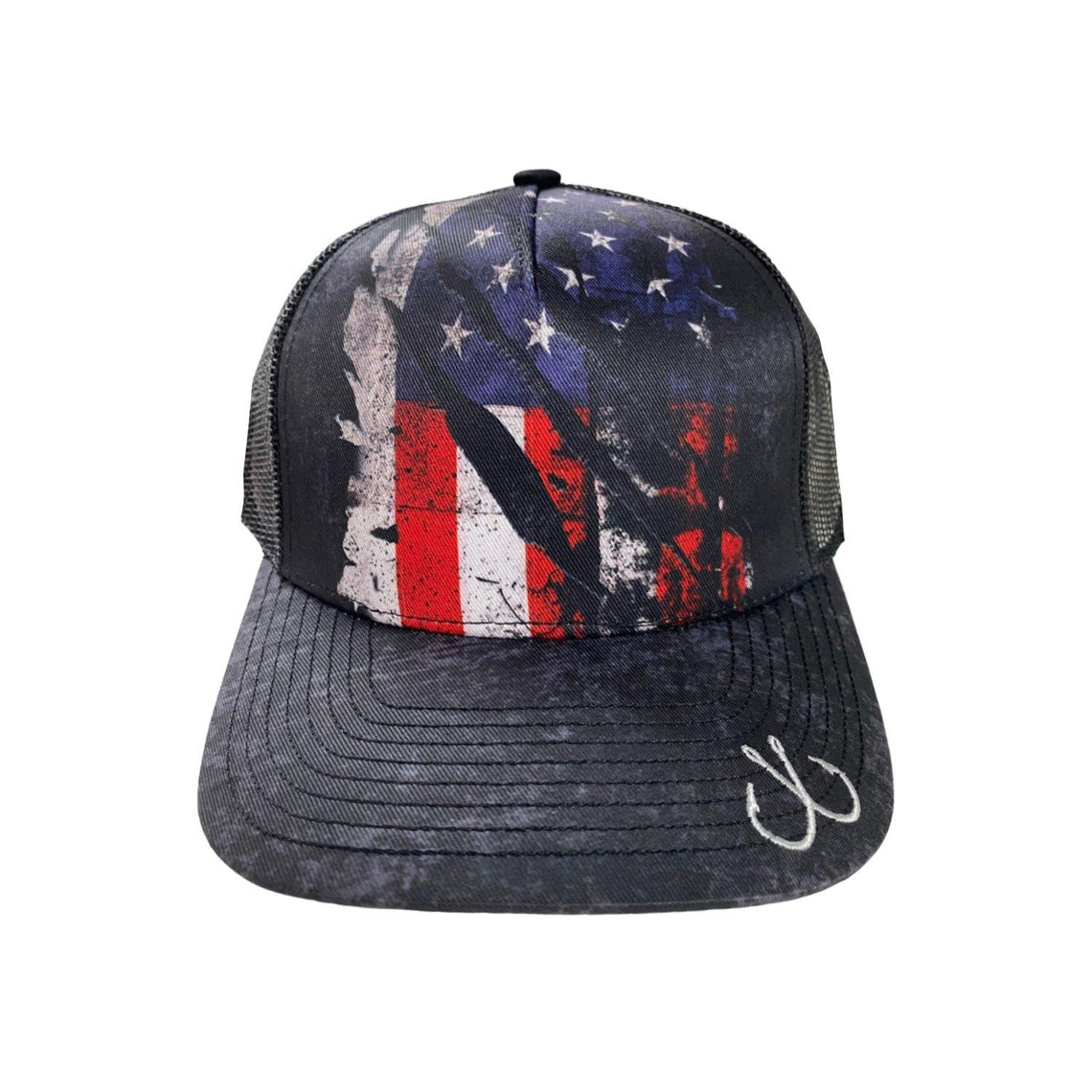 Take your Fourth of July fishing apparel to the next level by incorporating patriotic prints into your outfit. Look for fishing shirts featuring bold American flag graphics, fish-themed designs with a patriotic twist, or patterns inspired by fireworks. These eye-catching prints will make a statement and show off your love for fishing and your country.
For a subtler touch of patriotism, consider fishing apparel with embroidered or subtle flag accents. Look for shirts or hats with small flag logos or patches, adding a touch of Americana to your fishing attire. These understated details allow you to showcase your patriotic spirit in a more refined and sophisticated way.
III. Customizing Your Fishing Gear:
Make a splash on the Fourth of July by customizing your fishing gear with patriotic elements. Look for fishing apparel brands that offer personalized options, such as custom embroidered shirts or hats. Add your initials, a patriotic quote, or even a small American flag emblem to make your gear truly unique.
Consider accessorizing your fishing rod with patriotic-themed rod wraps or rod sleeves. These customizations not only enhance the aesthetics of your gear but also serve as conversation starters among fellow anglers during your Fourth of July fishing adventures.
IV. Safety and Sun Protection :
While enjoying your fishing excursion on the Fourth of July, it's crucial to prioritize safety and sun protection. Invest in high-quality fishing apparel that offers built-in UPF (Ultraviolet Protection Factor) to shield you from the sun's harmful rays. Look for long-sleeved shirts with UPF technology, as well as wide-brimmed hats to provide maximum coverage for your face and neck.
Additionally, don't forget to apply sunscreen on any exposed skin and wear polarized sunglasses to protect your eyes from glare on the water. These safety measures ensure that you can enjoy a day of fishing without compromising your well-being.
This Fourth of July, make a patriotic splash on the water with the perfect fishing apparel that showcases your love for fishing and your country. From vibrant red, white, and blue