The Plantation on Crystal River Redfish Classic 2021
Posted by CASSIE SMITTY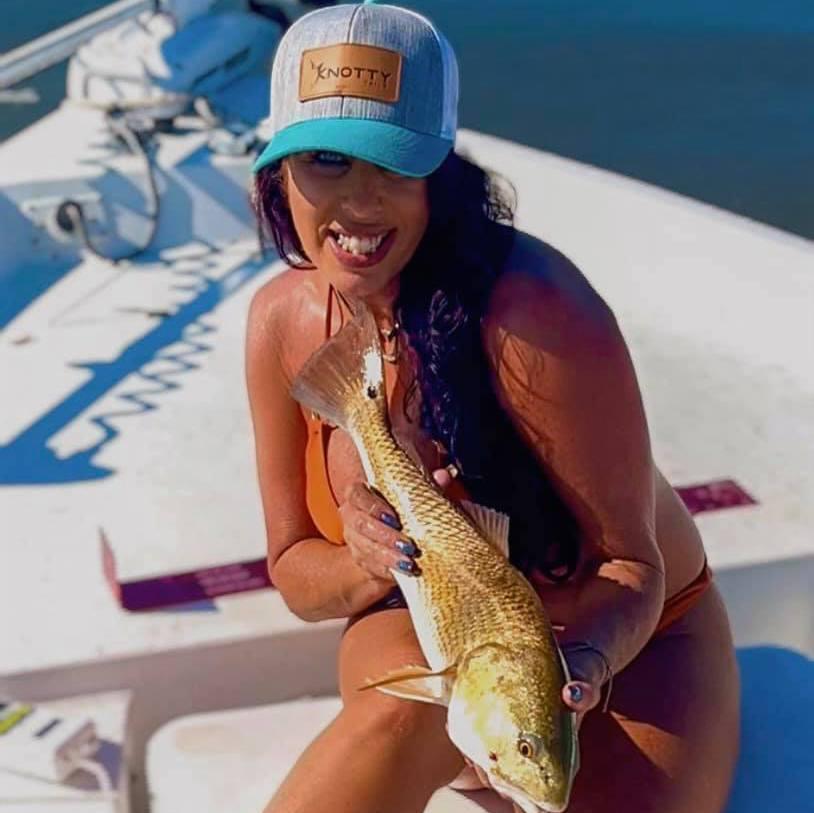 What an Epic day at The Plantation on Crystal River Redfish Classic 2021
Out of 84 boats we placed 3rd, holding on to 1st place till the last hr!
My niece Keegan and myself brought in two perfect 27'' reds. That being said we caught reds and snook all morning!! Loved our teammates Nelson and
Keegan Hahn
! Family is everything!
Knotty Tails
Captains Cove
A day of some winning fish, slots and babies. Driving 90 mph back to The Plantation on Crystal River Redfish Classic 2021 to get fish in alive! Couldn't have done it without the crew of CCA and Plantation Inn crew!!! Congratulations!!
to Katie wells who got first place and
Socrates Conomos
for second… we are blessed to have third in this tournament of over 80 boats!
As we started our day there was a halo in the sky. God and
Jen Hoop
was on the boat! Also big thanks to
Leiza Fitzgerald
for running an epic show