KnottyTails is Sponsoring The Florida Fishermen Magazine, First Annual International Bikini Fishing Day
Posted by CASSIE SMITTY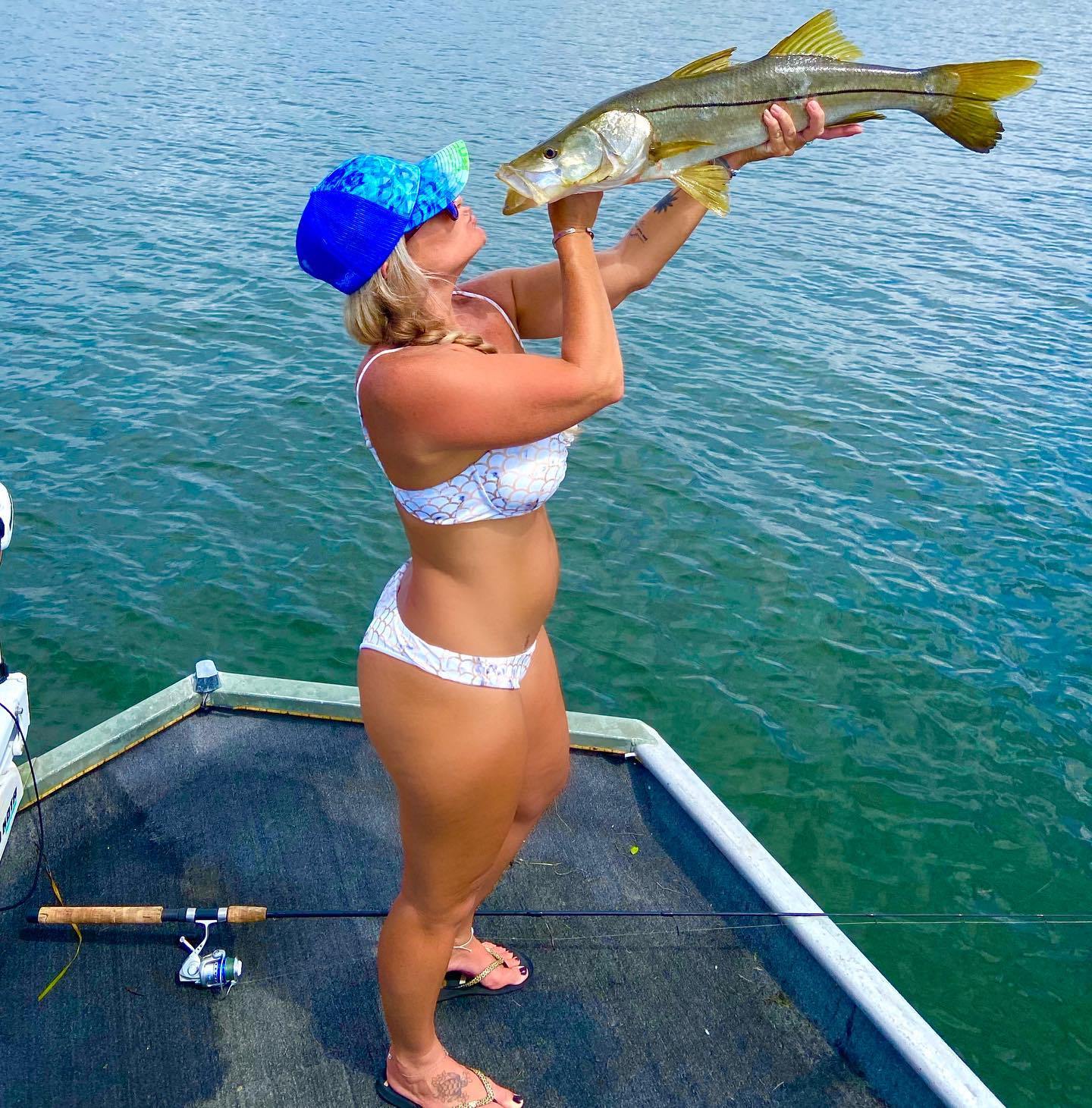 A FISHING AND OUTDOOR RECREATION MAGAZINE 
FLORIDA , TEXAS, LOUISIANA , THE BAHAMAS , COSTA RICA ,CABO AND MORE 
Hosting the first ever Annual International Bikini Finishing Day. 
This is a day to celebrate women anglers. It is also a day to support women anglers and to allow them to wear whatever they want when they fish! Go fishing and tag #InternationalBikiniFishingDay to enter into the contest ladies! 
Happening June 26th 2021 We can't be more excited! If anyone knows us well, they know you can certainly fish in a bikini!
Sponsors Include