Catch & Release Mesures extended by Florida Fish and Wildlife Conservation Commission
Posted by CASSIE SMITTY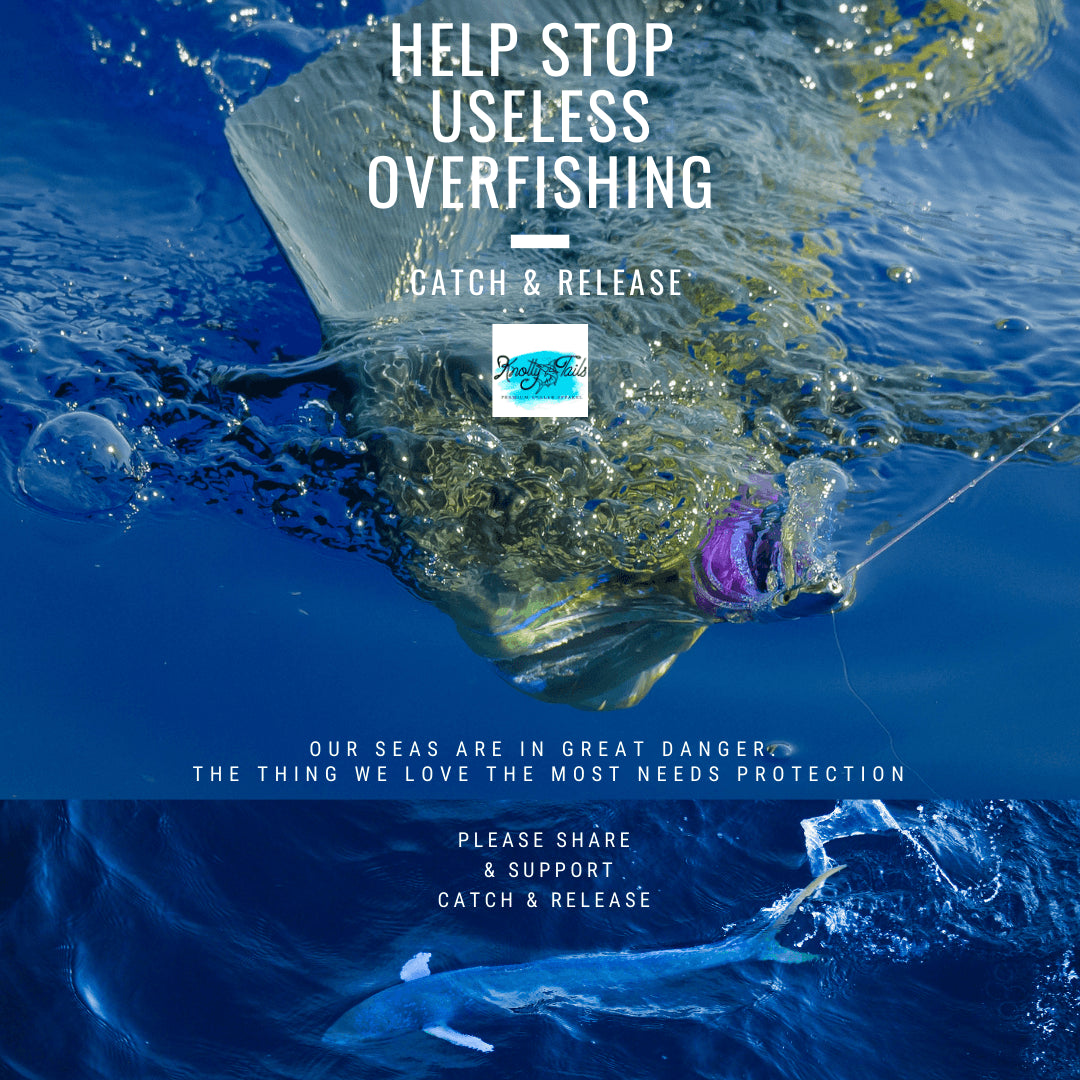 The Florida Fish and Wildlife Conservation Commission has extended catch and release measures for red drum, snook, and spotted seatrout until May 31, 2021, in all waters from the
Hernando/Pasco county line south through Gordon Pass in Collier County due to #redtide #Fwc #floridafishandwildlife
To be clear... we are not upset about it. We know we have a lot of trophy fishers out there and while we deep down would love to be trophy fishers too, the Ocean must come first. Right now #overfishing is a serious crisis. Human beings cannot exist on earth without it the ocean. Let's do our best to #catchandrelease year-round so we can keep the privilege to fish.
 Under an Executive Order, FWC extended catch-and-release measures for red drum, snook and spotted sea-trout until May 31, 2021 in all waters from the Hernando/Pasco county line south through Gordon Pass in Collier County.The initial order was put into place following the prolonged red tide that occurred from November 2017 through mid-February 2019 and was then extended through May 2020.
This is the second extension and FWC says the "temporary regulation changes were made to help conserve these popular inshore species." For more on the recreational regulations for saltwater fishing, follow this link.